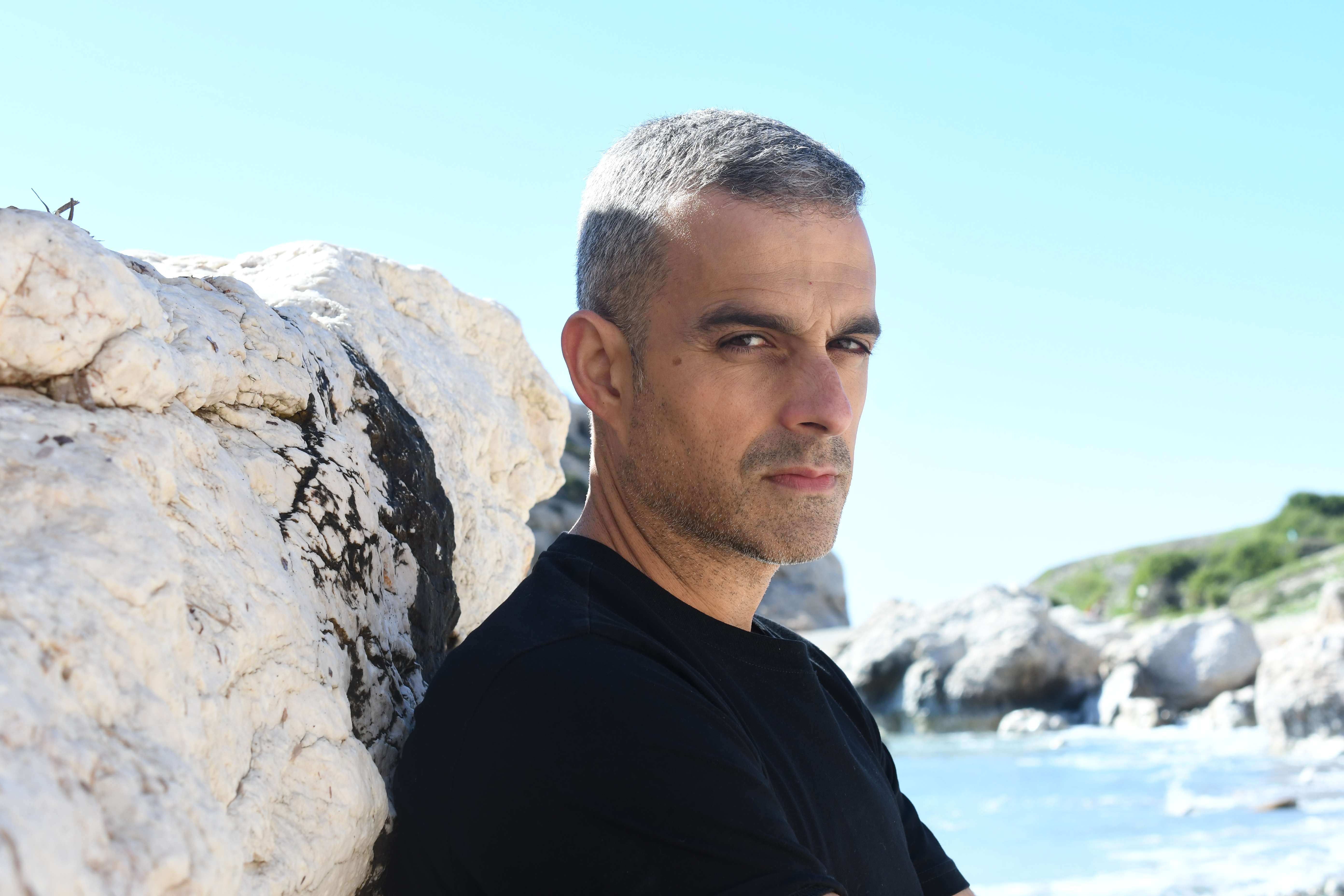 Nitay Artenstein is a senior security researcher and the leader of an international research group.
He has been a speaker at various security conferences, including Black Hat and Recon, and has conducted training sessions in Linux kernel exploitation and baseband research.

He suffers from a severe addiction to IDA Pro (at least until he gets used to Ghidra's GUI), and generally gets a kick out of digging around where he's not supposed to.